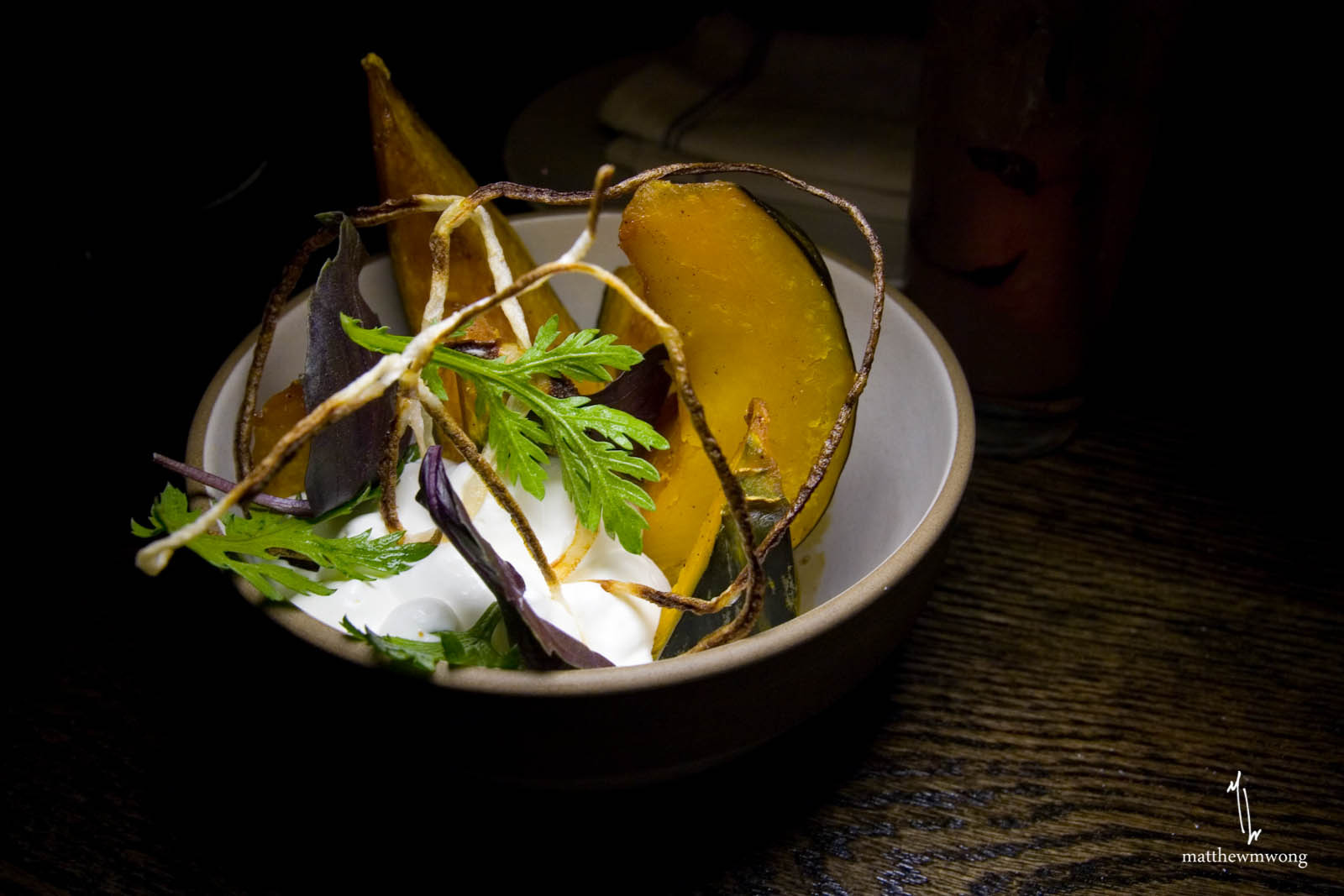 Introduced to me by a good friend. A really awesome place to come and eat! I love that it's open late (2am) as in my case, I just flew into LA and wanted something good to eat. The food there is ALMOST too pretty to eat. Each dish is a work of art, the way they meticulously place each garnish…. truly amazing.
Red Medicine (information gathered 8/2012)
8400 Wilshire Blvd.
Beverly Hills, CA 90211
323.651.5500
Hours
Open daily from 6pm – 2am
Parking
There is parking along the side streets, just be sure to mind the valid times to park; very strict and will not hold back on ticketing. Alternatively, one can always use the valet service.
Please be advised, all images and content are copyrighted and may not be used without permission. Got questions? Email me: mweats <dot> info <at> gmail <dot> com